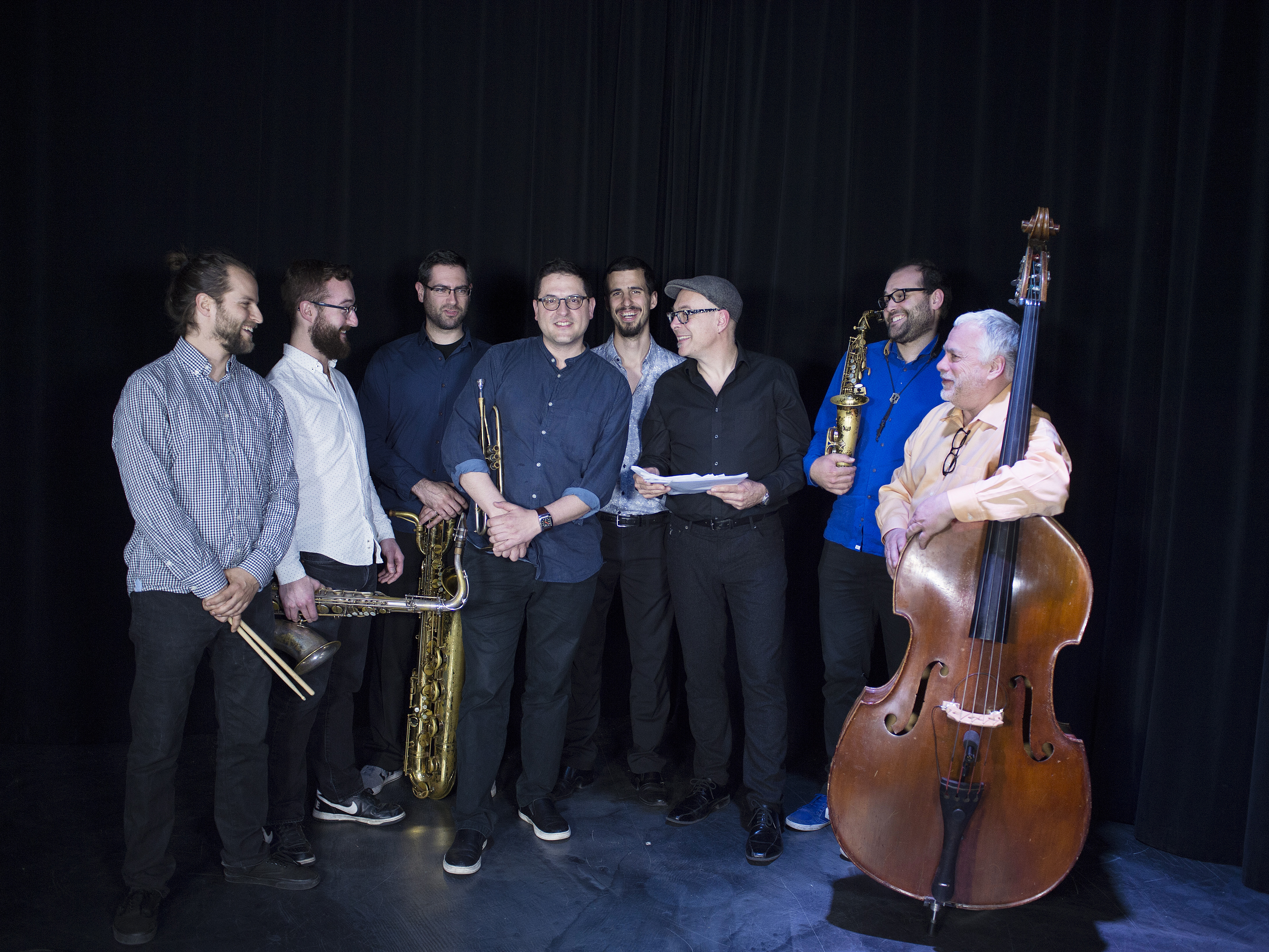 JAZZLAB ORCHESTRA Quintessence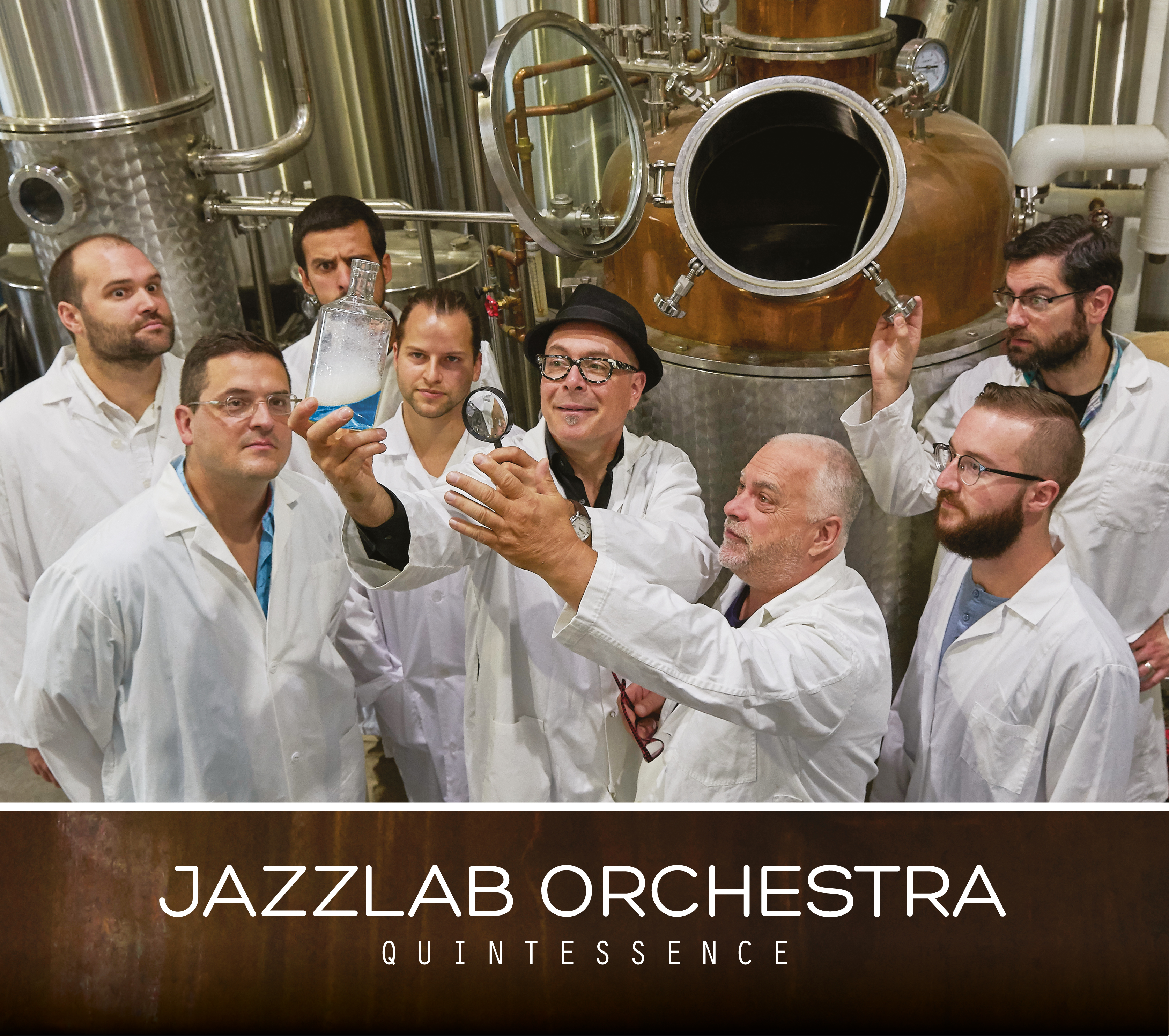 Update Required
To play the media you will need to either update your browser to a recent version or update your
Flash plugin
.
FR: JAZZLAB ORCHESTRA - JOUE LA MUSIQUE DE FELIX STUSSI - QUINTESSENCE
Le Jazzlab Orchestra est un ensemble de 8 musiciens qui présente de la musique de création depuis 2003 – l'orchestre célèbre son quinzième anniversaire cette année. Ce collectif de collaboration artistique a réalisé divers projets au fil des ans, mais en y incluant toujours des joueurs de haut niveau issus de la scène jazz de Montréal. Après 6 albums et plus de 250 concerts à travers le monde, le Jazzlab propose aujourd'hui Quintessence avec la musique du compositeur et pianiste Félix Stüssi. Au programme : une musique raffinée à la recherche de l'essence même du jazz.
Musiciens : Samuel Blais, Mario Allard, Alex Francoeur (sax), Jacques Kuba Seguin (trp), Thomas Morelli (trb), Félix Stussi (pn), Alain Bédard (bs), Louis -Vincent Hamel (drs)
EN: JAZZLAB ORCHESTRA PLAYS FELIX STUSSI' S MUSIC - QUINTESSENCE
The Jazzlab Orchestra is a Montreal-based ensemble of 8 musicians that presents creative music since 2003 - the Orchestra celebrates this year its fifteenth anniversary. This collective of artistic collaboration has produced many projects over the years, but always working with top players of the Montreal jazz scene. After 6 albums and more than 250 concerts around the world, the Jazzlab now presents Quintessence, the music of composer and pianist Félix Stüssi. On the menu: a refined musical experience exploring the essence of jazz itself.
Musicians : Samuel Blais, Mario Allard, Alex Francoeur (sax), Jacques Kuba Seguin (trp), Thomas Morelli (trb), Félix Stussi (pn), Alain Bédard (bs), Louis -Vincent Hamel (drs)
BOOKING
Agence BOULEV'ART agency
Marie-Catherine LaPointe - lapointe@boulevart.ca
Benjamin Massicotte - benjamin@boulevart.ca
279, rue Sherbrooke Ouest,
#205. Montréal (QC)
H2X 1Y1, Canada
EFFENDI
Alain Bédard – effendi@me.com
5443 13e Avenue
Montréal (QC)
H1X 2Y2, Canada